Digital Fitness – preparing now and staying in shape
To be honest, we don't know exactly what digitalization will bring us or won't bring us. What is hype and what has substance? What will work for us and our company and which efforts would be a waste of time in the end?
However, it is clear that there will be extensive changes for which we should be well prepared. This will enable us to react more quickly and integrate the advantages and benefits that make sense to us as quickly as possible – according to the motto "no matter what, we are ready".
Thus, we need to find answers fast…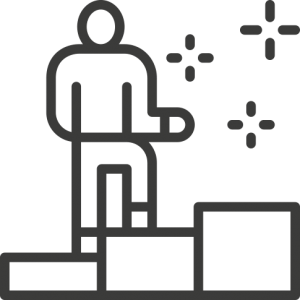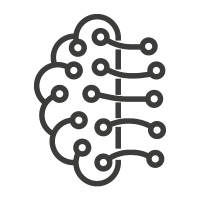 Digital Fitness
This bundles all preparations and efforts that are surely useful in a digital future. Of course, it also includes preparing the employees and the corporate culture accordingly.
DIGITAL FITNESS CHECK – where do we stand today?
Culture and Leadership: Which parts of our culture and behavior fit in with the new age? Which aspects need improvement?
Do we convince our employees to support change without fear?
Do we have all the skills and people on board we need?
Are we able to integrate new trends quickly? Can we react fast and flexible?
Defining action areas: What do we have to decide and do as quickly as possible? What can we decide later?
What can we start right away?