People should do what people do best.
Digital Transformation for Digital Liberation
A good digital transformation should lead to a Digital Liberation for the people. They are not replaced by digital aids, but freed from annoying, unpopular or unloved tasks. Liberated from these tasks, they can fully focus on the activities that humans can do especially well: solve problems, use intuition, be creative, develop ideas, communicate with other people, evaluate and analyze, make holistic decisions.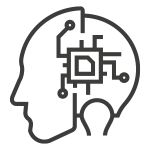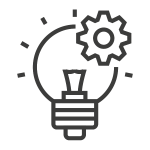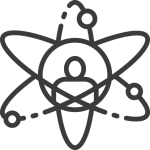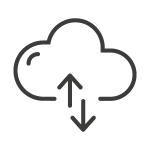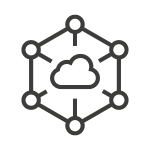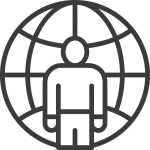 For Newcomers: Discover and understand digitization!
Not seeing the forest for the trees in the digitization? No surprise! With all that is currently trumpeted in the context of digitization, sold as a "must have" or praised as "the thing" of the future – hardly anyone can know what is truly relevant or just marketing buzz or hype.
My offer for newcomers creates insights and tries to provide the big picture. Basic topics are covered to improve general understanding. Terms will be explained and sorted, trend and hype will be distinguished from each other. Preparing you to take first steps which make sense and to draw your own big picture.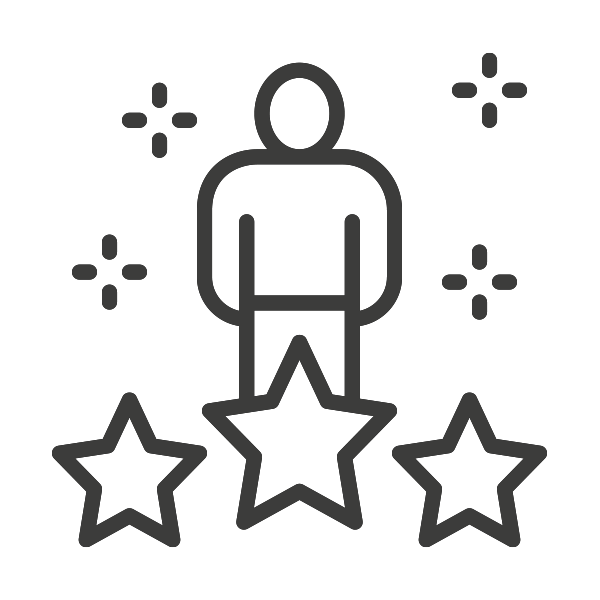 Culture | Strategy | Vision | Future
Consulting & Implementation
Digitization involves many fundamental questions for which a company should find individual answers. In particular, new creative approaches are needed. In addition to a suitable strategy, a suitable form of management of change is necessary.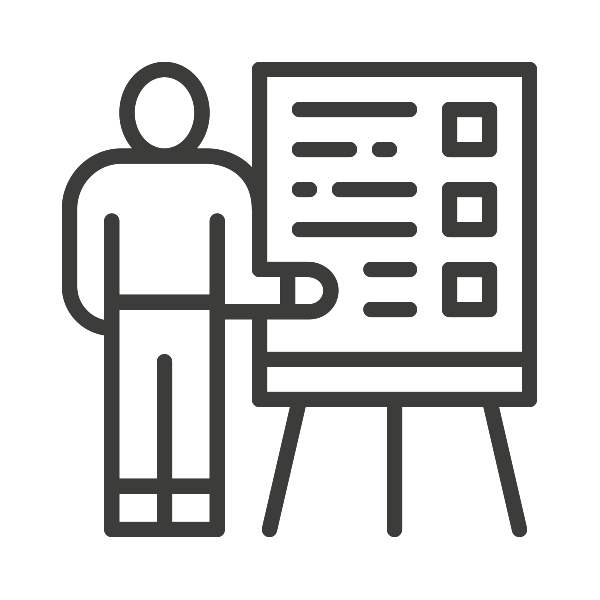 Knowledge | Skills | Fear | Support
Training & Workshops
New times need new skills. Qualify yourself and your employees for the digital future. Eliminate fears of digitization – build positive belief and support. Enable successful projects!