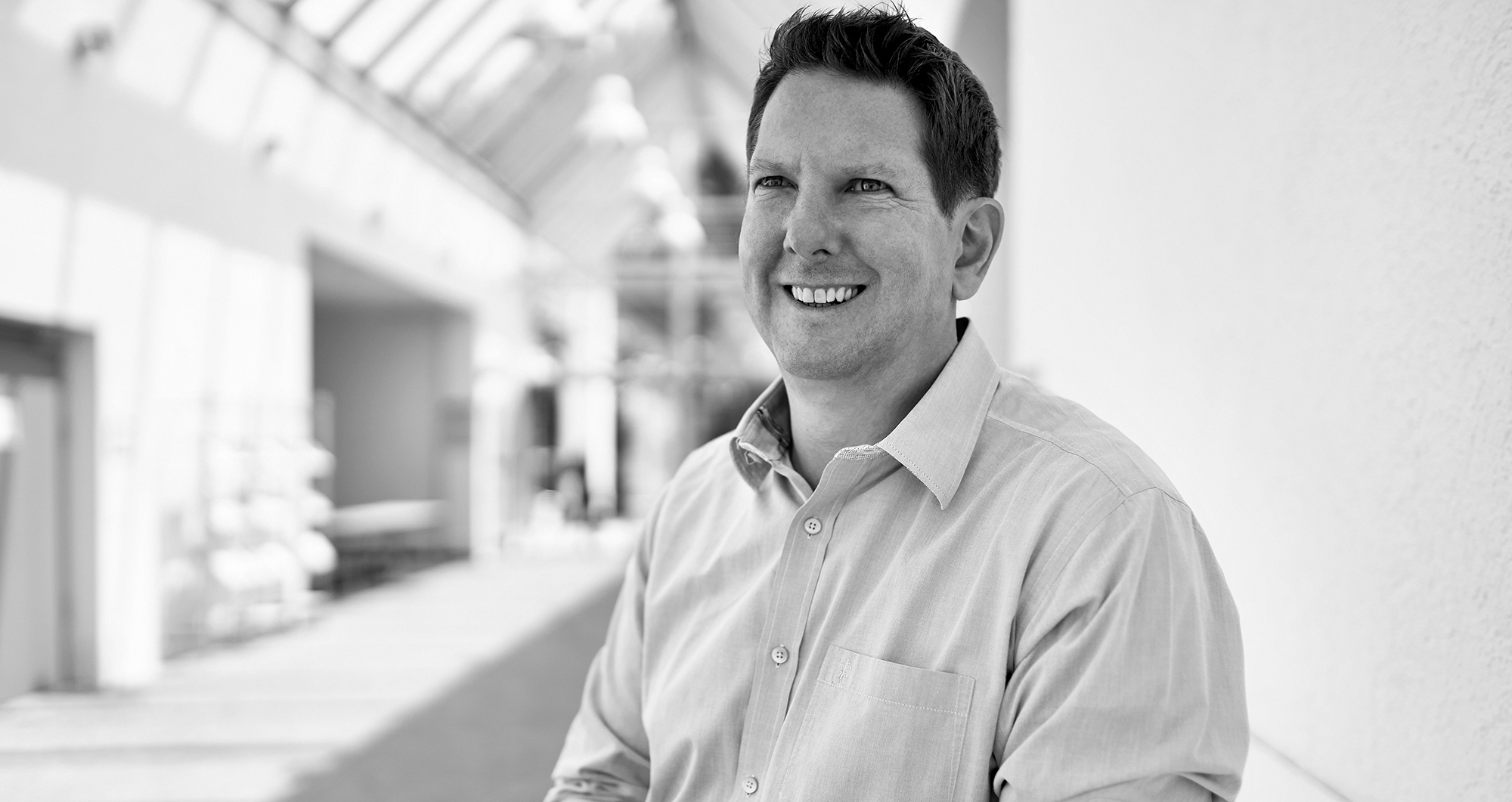 My mission
I want to make the digitalization and the associated culture human. In addition, I would like to take as many people as possible digitalization fears and give them a positive view of the digital future.
People, culture and processes are inseparably interwoven and always influence each other. Only when all aspects are worked on, a successful transformation can happen. Changing, improving and digitizing belong together and shape both my expertise and my professional career.
I now offer my expertise on an independent freelance basis because I believe this way I can reach more people and bring about more positive change.

My way of working
Inventiveness, persuasiveness, and a visionary approach characterize myself. I fulfil my tasks with highest commitment and strong determination.
In addition, I am always able to win different stakeholders and departments to collaborate in my projects and can work with all seniority levels. Often I am also required as a kind of interpreter e.g.in the mediation between IT and other functions.
I promote competence and MOTIVATION through TRUST and transferring RESPONSIBILITY. In particular, I use regular, differentiated feedback, thus ensuring efficient TEAMWORK and good results.
I manage the projects I'm responsible for FLEXIBLY, agile and PRAGMATICALLY. I am also always ready for dialogue and open for feedback. This way I am able to implement extensive changes which may include big steps, without overwhelming anyone.
I demonstrated the ability to work with tight budgets and timelines on several occasions.
My trainings are characterized by interactive and agile formats. This is how I ensure that the participants can connect new content with their own experiences and situation. In addition, I pay close attention to an implementation-oriented teaching, which always deals with possible, concrete steps.
My expertise
Change, Improve, Digitize: My career has been focused on these topics right from the start.
Initially, I worked in the AUTOMOTIVE industry as a CIP Manager and Lean Expert. During this time I managed Lean Production projects as well as Lean Administration activities. Following my transfer into electronics industry I worked on topics such as value stream design, layout planning, and shopfloor design.
Based on my profound industrial experience I own a large toolbox to design and implement improvements. , I always follow a "HANDS-ON" APPROACH, which is characterized by working directly with the people on-the-spot & gemba.
The tasks that I am responsible for have always included IT work I have not only implemented new software several times but have also worked intensively on possible benefits of digitalization for different parts of a company. I worked with a large number of company functions and improved and redesigned very different processes.
It was and is very important to me to see people as the center of the IT landscape in order to create the best possible DIGITAL SUPPORT.
With this approach, I have always succeeded in achieving sustainable and measurable success.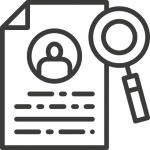 Since 2014 freelance consultant and trainer for digitalization and lean
2014 – 2018 Lean Manager EMEA, Kontron S & T AG (Electronics, IoT)
2009 – 2014 Lean Expert, Hirschvogel Holding GmbH (Automotive)
2005 – 2009 CIP Manager Hirschvogel Umformtechnik GmbH (Automotive)
Systemic Consulting and Coaching
Six Sigma Green Belt
Train the Trainer
Value Stream Design
Economics and social sciences, University of Augsburg