Clear ideas for the future!
Offers for newcomers in digitization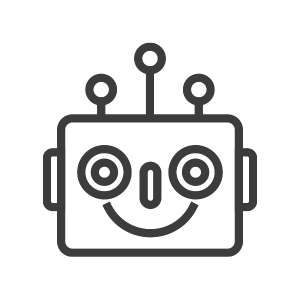 Discover and understand digitization
Not seeing the forest for the trees in the digitization? No surprise! With all that is currently trumpeted in the context of digitization, sold as a "must have" or praised as "the thing" of the future – hardly anyone can know what is truly relevant or just marketing buzz or hype.
My offer for newcomers creates insights and tries to provide the big picture. Basic topics are covered to improve general understanding. Terms will be explained and sorted, trend and hype will be distinguished from each other. Preparing you to take first steps which make sense and to draw your own big picture.
For more imagination and less fear!
A digital transformation requires a lot of imagination. Based on a clear idea of the future, a clear direction for the company can emerge. In addition, employees will be able to trade fear for imagination, if they can see a clear future for themselves as well.
The primary goal of my newcomer offers is to strengthen the imagination of what can be achieved with digitization. Which topics are relevant for us? What are our benefits? Why should we do that? What's in it for us? These and similar questions are frequently asked and need to be answered step by step. With the help of the entry-level offers, the imagination is developed and the purpose that digitization can fulfill for you and your company becomes more and more clear. In addition, you will find possible approaches and fields of action as well as answers to the questions mentioned.
The entry-level offers convey basic digitalization knowledge and a basis for dealing with individual questions. Depending on your request, they are offered and carried out as a training or a workshop. Within workshops, we can already work on answers for specific questions, while training focuses on providing general knowledge.
OFFERS FOR NEWCOMERS IN DIGITIZATION: